Last spring, my wife and me took the chance to spend a child free long weekend in Utrecht, the Netherlands. We had a blast, doing some sightseeing (like visiting the Rietveld Schröder House) or relaxing in the oldest outdoor pool of the Netherlands.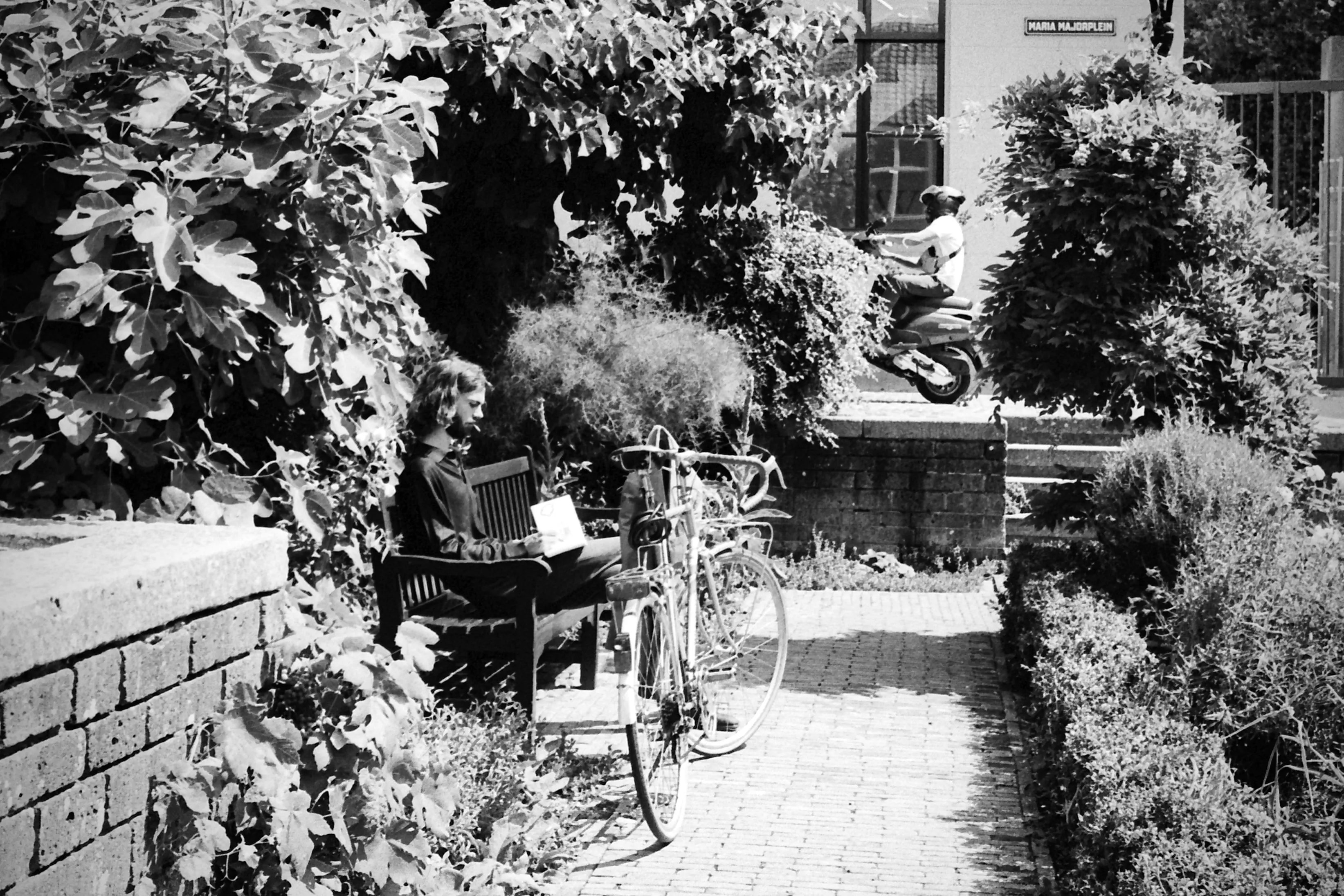 The place near Sinte Marie was special. There were university people with their books and other people with their joints, none of them bothered about the others, all enjoying the sun and having a good time.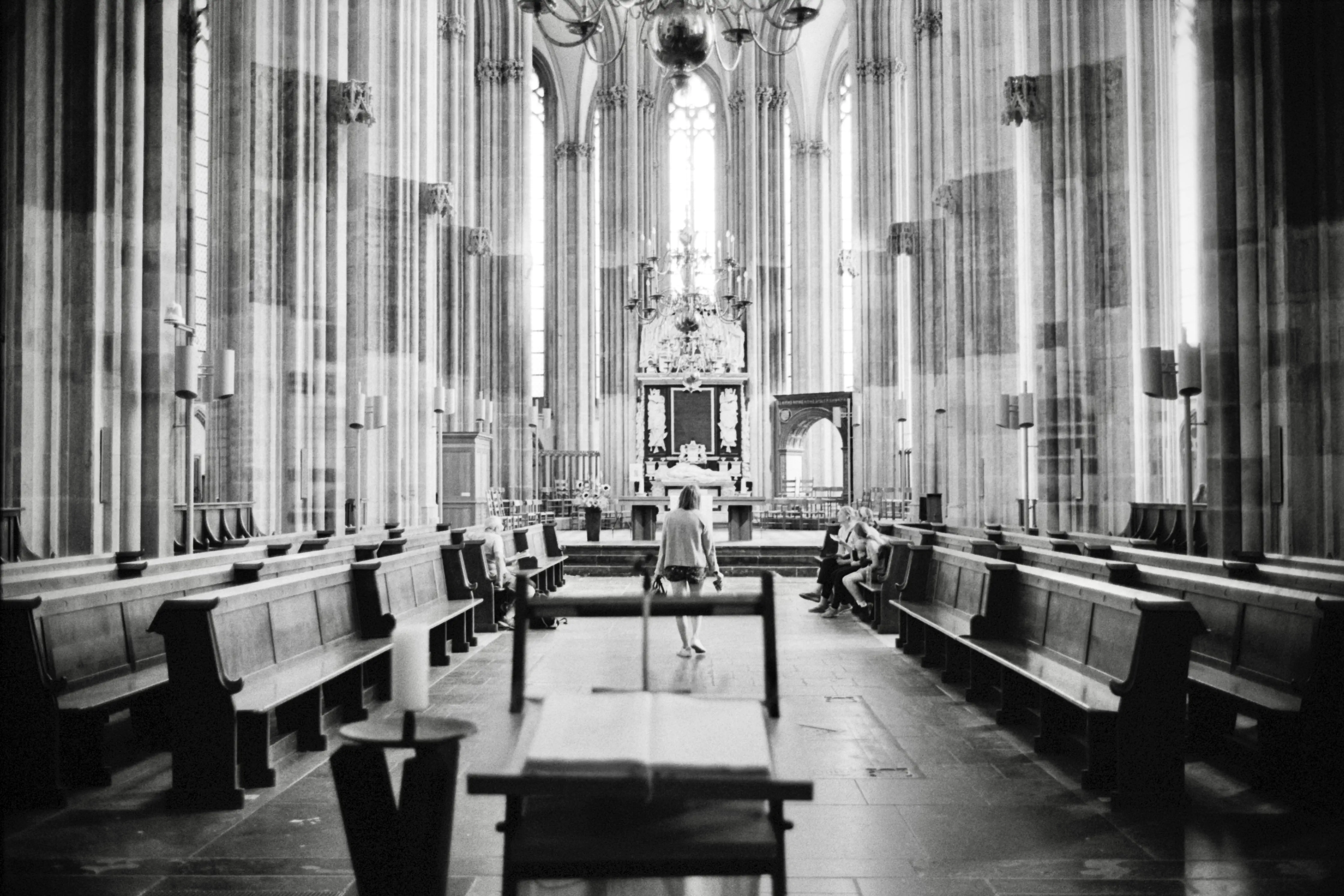 Inside the church
We met this guy on the street, looking sharp, and he was very attracted by my camera (probably b/c it was not a phone). So I snapped a picture of him. Unfortunately, I only had my 35mm lens with me.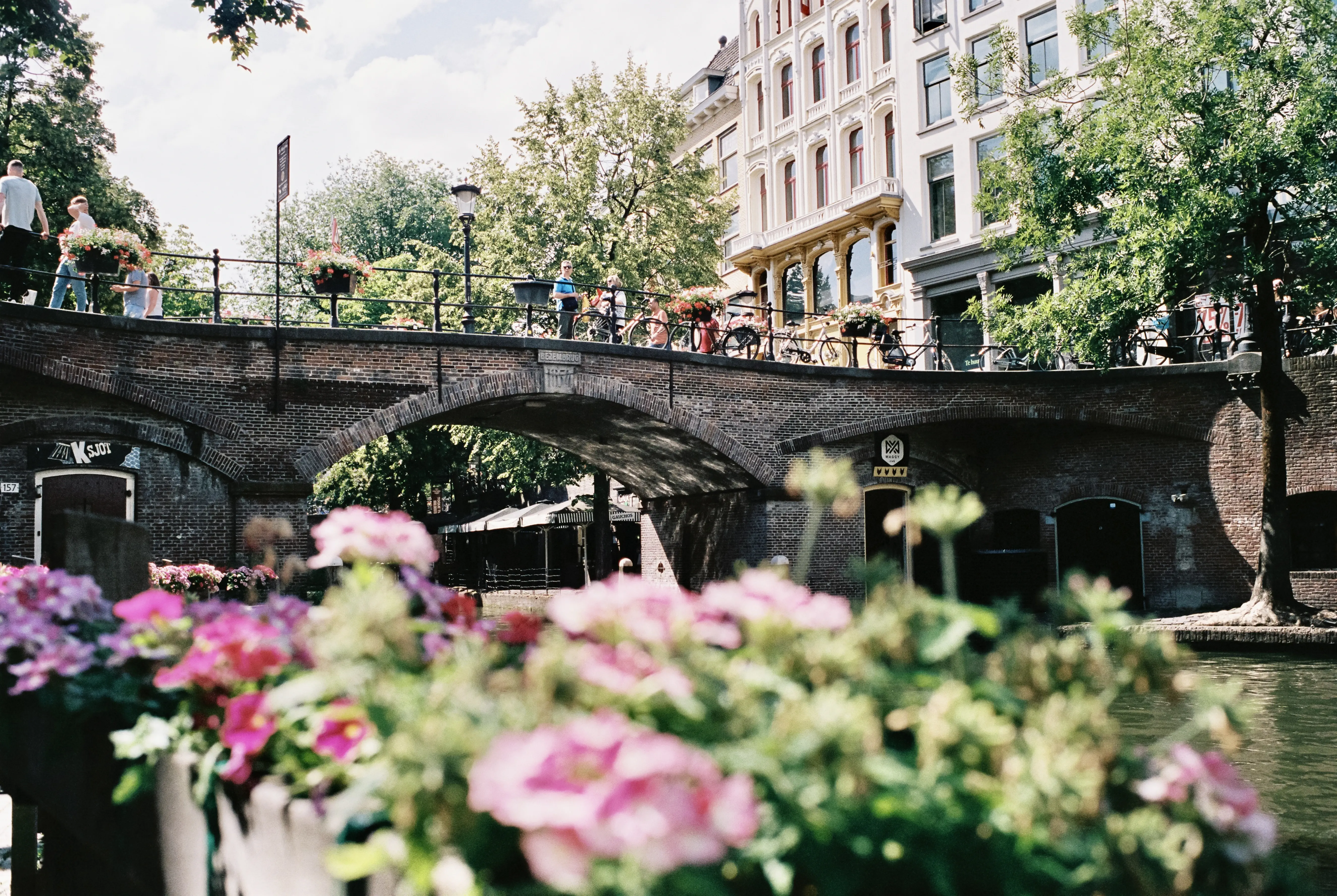 The area around Oudegracht is beautiful. Touristy, but beautiful. There are lots of cafes and bars located directly to the river, where you can have a good meal and a drink and watch the boats passing by.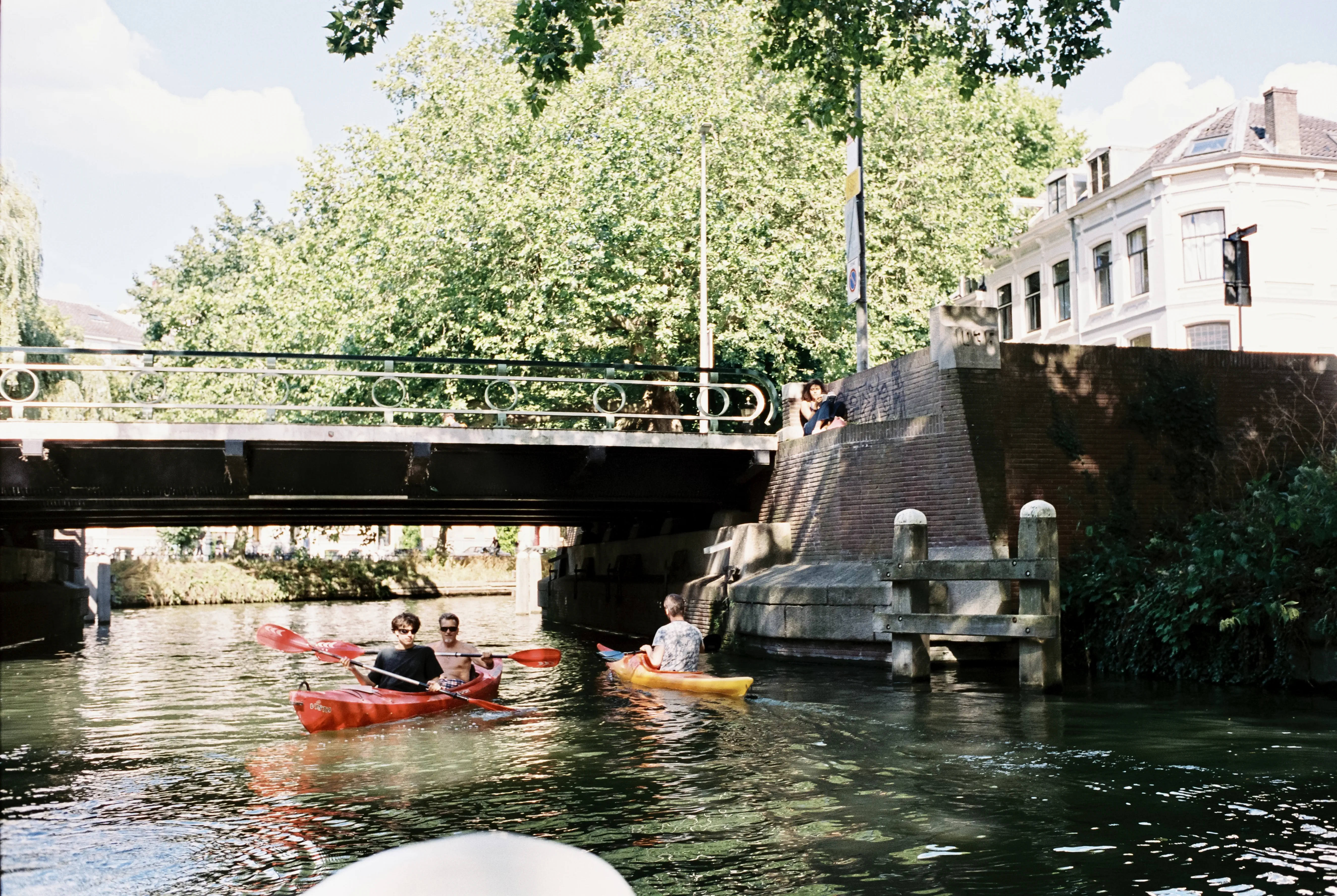 Oudegracht seens from water. See the girl reading in the corner of the bridge? You see a lot of those secret little places once you go by boad.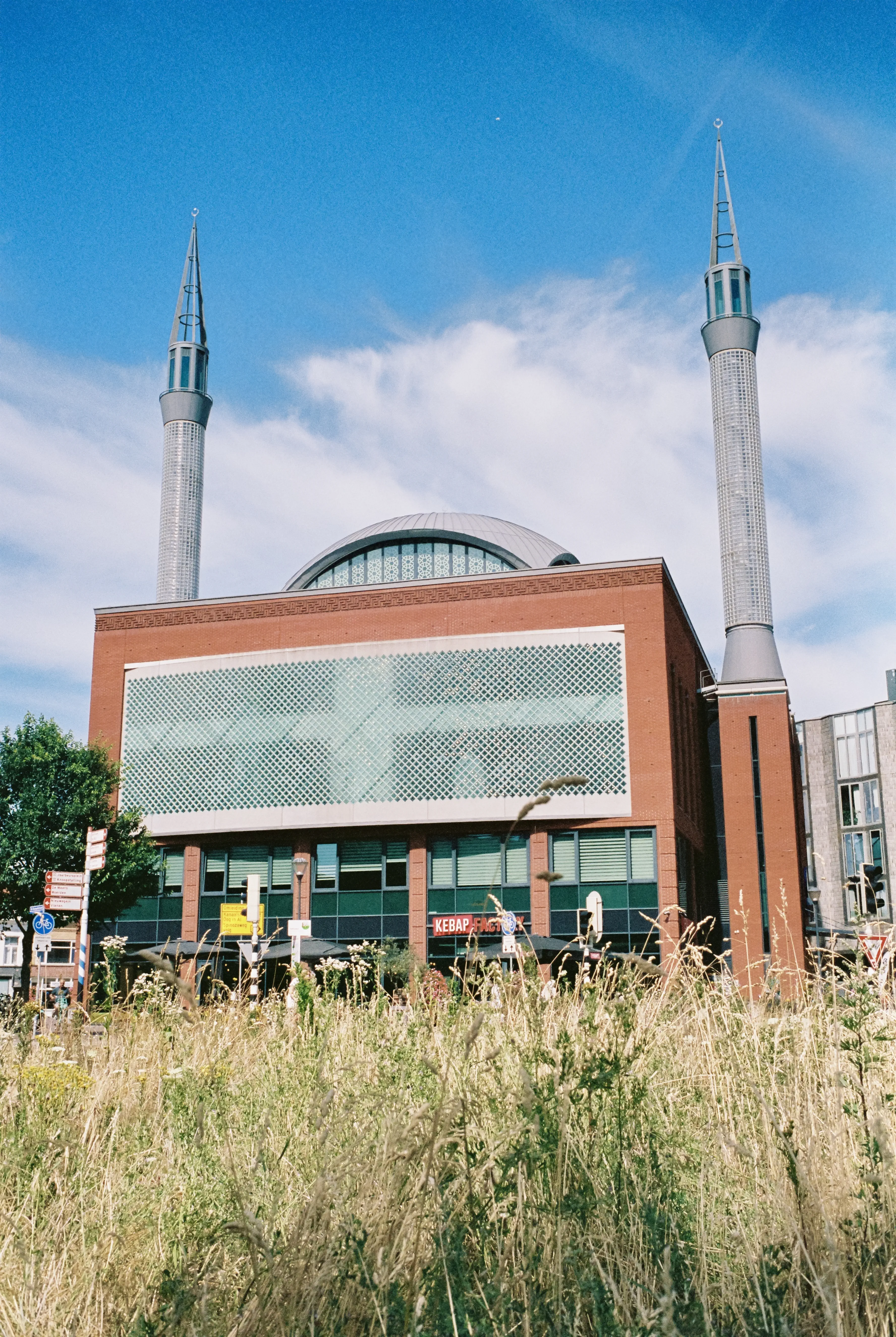 The mosk, located near Lombok.